Make your event unforgettable with Southern Connecticut State University. We offer a wide range of amenities for your convenience, including dedicated event staff, state-of-the-art audio and video services, delectable on-site catering, promotional opportunities on-campus, and plenty of parking with shuttle services.
Technology Services
Depending on which space you choose, the university has versatile and multi-functioning, meeting and conference rooms equipped with built-in projectors and screens, state-of-the-art audiovisual equipment, and expert on-site technical support.
Catering and Beverage Service
Southern's professional, prompt catering staff serves a wide variety of delicious menu offerings tailored to any event, from coffee to hot hors d'oeuvres and plated entrées. A special policy and approval process is required for serving alcohol.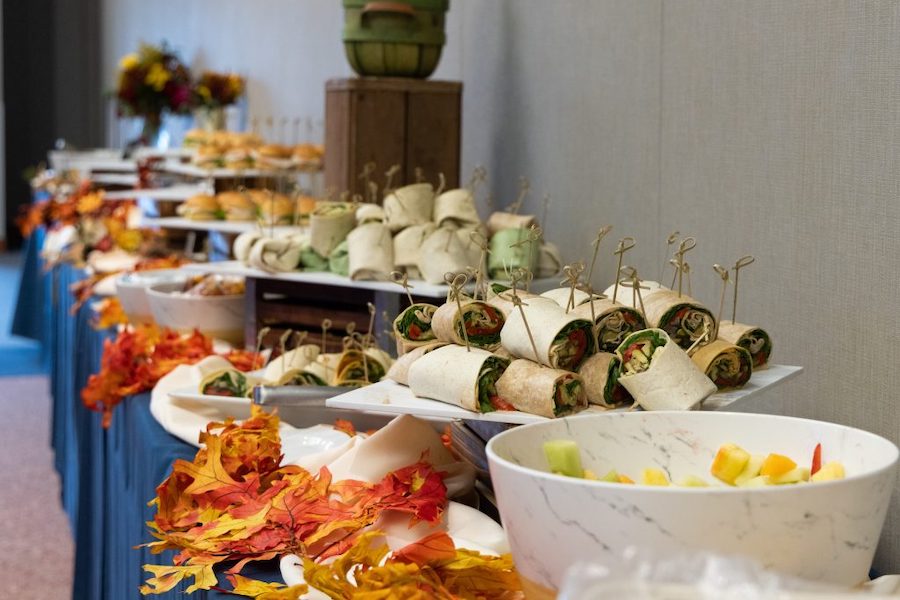 Directions, Parking, and Shuttles
Getting to Southern is easy. We'll help you communicate that to your guests with specialized event directions, parking, and shuttling instructions if needed.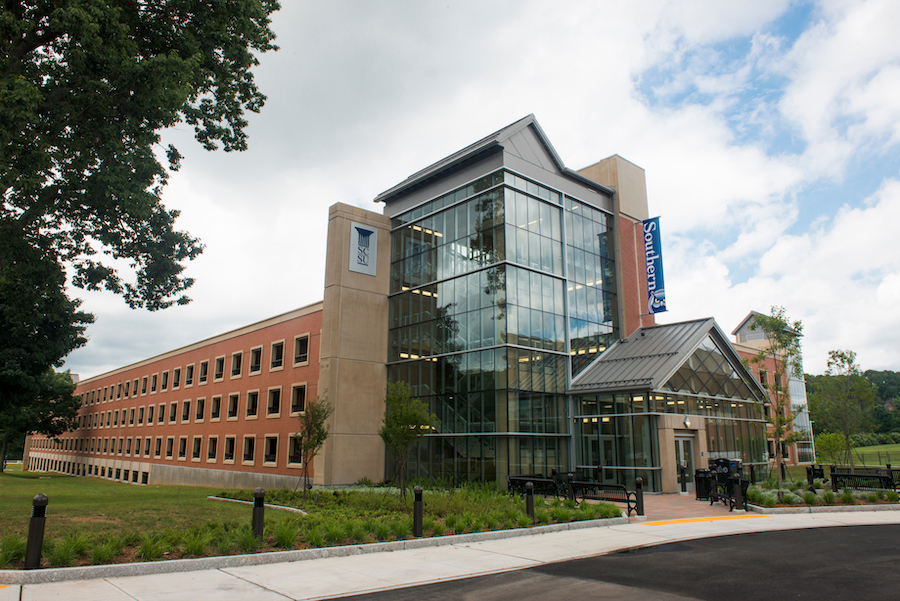 Campus Safety and Security
Southern features a 24/7 police department staffed by certified police officers, parking attendants and traffic officers. Emergency blue-light telephones, security cameras and state of the art fire alarm and suppression systems are also located throughout the campus. AED devices are also located throughout campus facilities.